The greatest album of the year isn't even an album per se. There is a lot of hoopla surrounding the leak of what might be the debut album of elusive British lo-fi R&B artist Jai Paul.
By Austin W.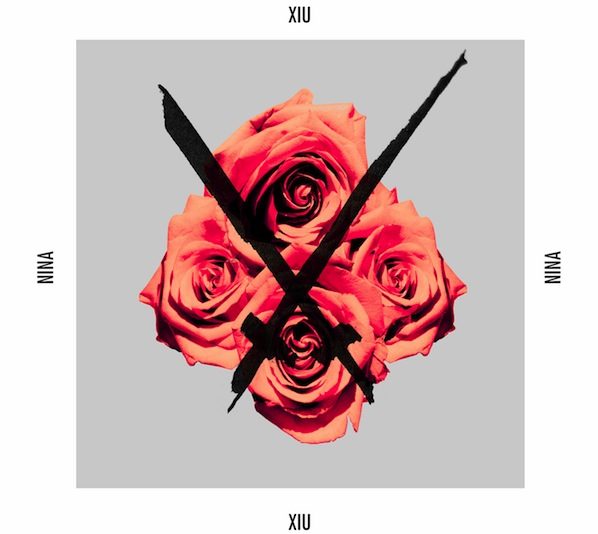 10. Xiu Xiu – Nina
Towards the end of the year, the ever-divisive indie provocateurs at Xiu Xiu turned out Nina, their most impenetrable album to date, a collection of 11 free-jazz renditions of Nina Simone songs. Despite the frontman Jamie Stewart's choice of a limited range – a throaty, whispered croon – and the expected eeriness that marks all of Xiu Xiu's projects, there are moments of beauty to be found here. The band's take on "Wild Is the Wind" is particularly breathtaking.
9. Julia Holter – Loud City Song
Loud City Song is Julia Holter's most accomplished effort yet. The artist's brand of left-field electronica and experimentation with jazz instrumentation on tracks like the slick, new-wavey "This Is a True Heart" and the lumbering, formless "City Appearing" perfectly convey the bustling, nocturnal cityscape she set out to evoke.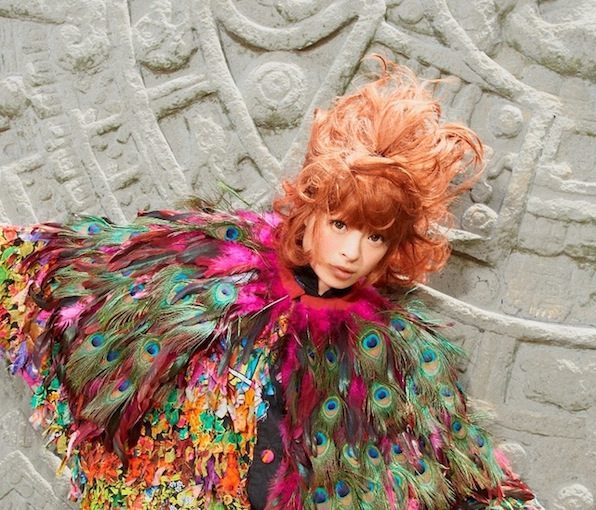 8. Kyary Pamyu Pamyu – Nandacollection
Thankfully Kyary Pamyu Pamyu's Nandacollection garnered her quite a bit of publicity in the United States this past year. Granted, some listeners found it to be sickeningly sweet, put off by its unrelenting kookiness. But many more have found it to be bubblegum with a touch of brilliance – one of the most well-produced, consistently catchy, and adventurous pop records out there.
7. Queens of the Stone Age – …Like Clockwork
…Like Clockwork is an impressive achievement in modern rock. Every one of its songs could easily be considered a success, including the devilish "If I Had a Tail," the star-studded romp "Fairweather Friends," the swaggering "Smooth Sailing," and the desert rock odyssey "I Appear Missing." In this album, Queens of the Stone Age has crafted and produced a set of rock songs that approach perfection, their compulsive power enhanced by a newfound emotional depth from frontman Josh Homme and his bandmates.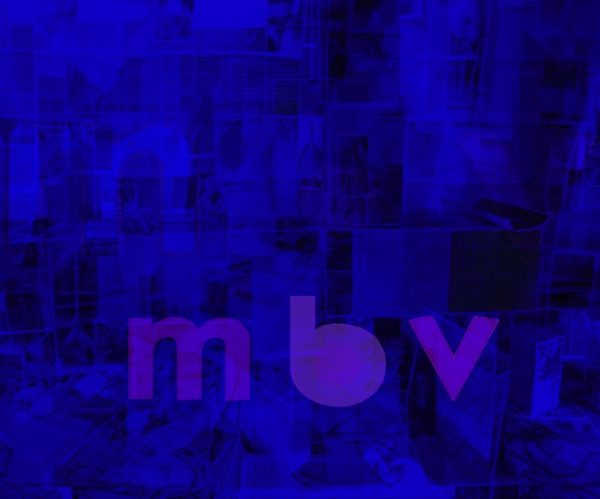 6. My Bloody Valentine – m b v
22 years having passed since the release of My Bloody Valentine's last album, the shoegazing masterpiece Loveless. It seemed impossible that the band could produce anything that would live up to people's unreasonably high expectations for a follow-up. However, with m b v, they came pretty damn close to pleasing all their fans, offering some familiar sounds in the first third of the LP, some sweeter ones in the second, and going on to provide some noisy experimentation in the third. Thanks to this interesting structure, and its consistently glorious guitar textures, m b v is victorious. Hopefully, the album marks the beginning of a new phase for My Bloody Valentine.
5. Candy Claws – Ceres & Calypso in the Deep Time
Ceres & Calypso in The Deep Time is an extraordinary accomplishment and not only as a dream-pop genre experiment. It also stands on its own as a powerful collection of tuneful songs. Candy Claws is an act that's much needed in the sedate world of dream pop – these are performers eager to create arrangements that are triumphant and soaring and shake up the usual reverie.
4. of Montreal – lousy with sylvianbriar
After years of prog-pop weirdness (which is certainly delightful in its own right), lousy with sylvianbriar proves that of Montreal is still fully capable of crafting catchy and rollicking rock songs when it wants to. The LP's stripped-back aesthetic takes full advantage of Barnes' immense songwriting prowess, making for a singular listening experience despite (or perhaps because) of its embrace of the tried-and-true.
3. The Flaming Lips – The Terror
Since 2011, The Flaming Lips have been hinting at a darker direction with doodads like the 24 Hour Song Skull (packaged in an actual human skull) and the ear-piercing guitar squelches that pervaded the collaborative LP The Flaming Lips and Heady Fwends. The Terror is the group's final destination – a no-wave space opera that is positively alluring in its sheer dismalness. On top of its satisfying narrative trajectory, The Terror also proffers some of the most tantalizing synth textures to have recently been put to record.
2. James Ferraro – NYC, Hell 3:00 AM
Admittedly, NYC, Hell proved to be a bit off-putting upon first listen. James Ferraro's off-key crooning is an acquired taste to say the least, but ultimately it does bolster the album's unremittingly bleak atmosphere, which stands in stark contrast to the utopian vision of Far Side Virtual just a couple of years prior. It is hard to imagine any moment of this album more effectively evoking an urban hellscape and the psychological turmoil therein. By virtue of that, NYC, Hell 3:00 AM delivers on all the promise of James Ferraro's post-BEBETUNE$ output.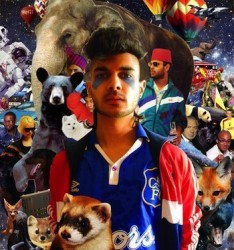 1. Jai Paul – Jai Paul [Bootleg]
Yes, the greatest album of the year isn't even an album per se. There is a lot of hoopla surrounding this leak of what might be the debut album of elusive British lo-fi R&B artist Jai Paul, who over the past few years has released only two singles via his major label (XL). His camp claims the files were stolen and that the leak is merely a collection of demos, but the set is structured surprisingly well, even with interludes perfectly spacing out the tracks, which has led many to suspect that the artist leaked the project himself.
But none of that really matters. What we've gotten from this experience is a marvelous collection of left-field pop songs. Right from the introduction to track #2 (or "Str8 Outta Mumbai"), it feels like you're listening to R&B on a distant pirate radio signal. The beats flicker, the instruments bleed into one another in the mix, and Jai Paul's breathy voice alone exudes mystery. This was the most exciting musical event of the year – not simply because of the media kerfuffle, but because of the songcraft. To quote the author of this petition calling for XL to officially release Jai Paul's debut, this leak "was seriously the best album of this year. Unfortunately we cannot reward him for this Masterpiece."
Other favorites: Buke and Gase (General Dome), Childish Gambino (Because the Internet), Daft Punk (Random Access Memories), Dean Blunt (The Redeemer/Stone Island), Death Grips (Government Plates), Dirty Beaches (Drifters/Love Is the Devil), Future of the Left (How to Stop Your Brain in an Accident), Janelle Monáe (The Electric Lady), The Knife (Shaking the Habitual), Mark Kozelek & Jimmy LaValle (Perils from the Sea), Graham Lambkin & Jason Lescalleet (Photographs), Oneohtrix Point Never (R Plus Seven), Sigur Rós (Kveikur), Tim Hecker (Virgins), Kanye West (Yeezus)
EP: Milo – things that happen at day/night (Ambient, philosophical hip hop.)
Mixtape: clipping. – Midcity (Harsh noise gangsta rap.)
Single: Ariel Pink & Jorge Elbrecht – "Hang on to Life" (The real song of the summer.)