With The Redeemer, Dean Blunt has yet again managed to mystify his listeners—this time with gorgeous compositions, a vague yet compelling narrative, and unprecedented honesty.
The Redeemer by Dean Blunt (Hippos in Tanks).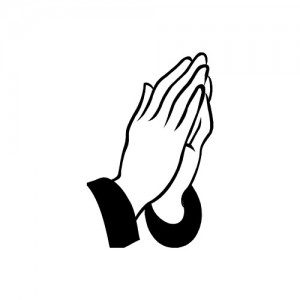 Dean Blunt, formerly one half of the avant-garde hip hop duo Hype Williams, has proven to be someone who defies definition. He hasn't disclosed many details about his personal life and frequently obscures his face in photos and during his rare live performances. Even his music has been elusive, dealing with hip hop and electronic tropes in a way that is in equal parts scathingly sarcastic and utterly sincere.
"This piece was doomed from the start," confessed a preface to an article in Dummy Mag that was supposed to define Dean Blunt as a person and as a musician. Indeed, Blunt has made it all but impossible for his listeners to connect with him on a personal level, particularly on his 2012 gothic, R&B mixtape, The Narcissist II. The production and mixing on that album was as gritty and hazy as the conflicts Blunt explored in what seems to be a chronicle of a disintegrating relationship involving domestic abuse.
Blunt has probably confounded his listeners yet again with his latest effort, The Redeemer. Blunt seems to have forgone the abrasive persona he channeled on The Narcissist II and has decided to be himself—whoever that might be—on this new album.
The Redeemer opens with the brief orchestral instrumental, "I Run New York." Despite the track being under a minute long, it effectively foreshadows the pristine production of the entire disc, as well as the orchestral string flourishes present on nearly every track. However, the strings on the following track, "The Pedigree," sound synthesized, as do the strings for the majority of the album.
However, the fact that the strings are largely synthesized does not detract from the beauty of the compositions. The strings swell brilliantly on "The Pedigree" and contrast nicely with the simple hi-hat/snare drum machine beat and Blunt's monochromatic vocals. Blunt's vocals are as flat as they are on The Narcissist II, but on The Redeemer, the impassive imperfection of his voice adds an ironic sense of humanity and charm to every song it's featured on.
The album is structured around short, intermittent answering machine messages left by a woman with whom Blunt apparently has carried on a tenuous romantic relationship. Surprisingly, these brusque field recordings are enjoyable as stand-alone tracks because the woman's voice sounds legitimately flustered, and Blunt enhances them with agile orchestral backdrops. More important, unlike the disturbing trauma at the center of the previous album, the listener becomes more involved in the plights of both the woman and Blunt because their emotional conflicts never reach an extreme.
Blunt appears to let his guard down for much of The Redeemer, most notably on the song "Papi." The track is led by a brittle synth beat, synthesized strings, and Blunt's blunted croon, in which he repeatedly croaks "You bring out the best in me." "Papi" supplies moments of uncomplicated tenderness that listeners rarely get from Blunt. Horns and piano emerge towards the end of the song, making it feel more substantial, and emotionally complicated, than its two minute length would suggest.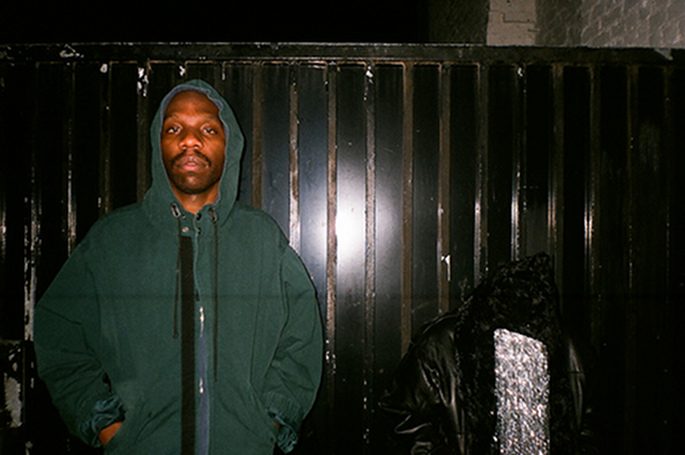 However, the most riveting moments on the album are generated by the title track. Inga Copeland, the other half of Hype Williams, provides beautiful, delicate vocals over strings and horns that swell, blare, and reach for creamy heights. The synth keys and drum beat that underlie the vocals, strings, and horns sound trip-hop in style and almost give the song a danceable quality. That is until Blunt erupts into lamentable exclamations, "What are we going to do now? It's all fucked up now! Huh?" Blunt provides no specific explanations for the cries of pain in this narrative; he leaves those to the listener's imagination. Many should be able to empathize with Blunt's feelings of destitution and forsakenness.
The album's penultimate track, "Brutal," is a solo piano piece. Blunt's vocals and lyrics on this track are incredibly unvarnished but in a startlingly upbeat way. Blunt seems to have come to terms with his dissolved relationship and wants only to move past it. He assures himself, "I will find my place without you here," over a bouncy, resonant piano melody that gives way to sounds of him lighting a cigarette and then coughing to close out the track. It's the most organic and heartfelt piece of music he has made thus far.
The album concludes with "Par," a six-second clip of Blunt's answering machine informing him, "You've no more messages." While it doesn't function well as a stand-alone track, it provides a powerful sense of closure in an album by an artist who has been unwilling to offer that kind of satisfaction in the past. With The Redeemer, Blunt has yet again managed to mystify his listeners—this time with lush production, gorgeous compositions, a vague yet compelling narrative, and unprecedented honesty. Now we have an idea of who Dean Blunt is—at least until he inevitably fools us all again.