Compiled by Bill Marx
Community is what I miss most of all the pandemic's deprivations—doing stuff with others.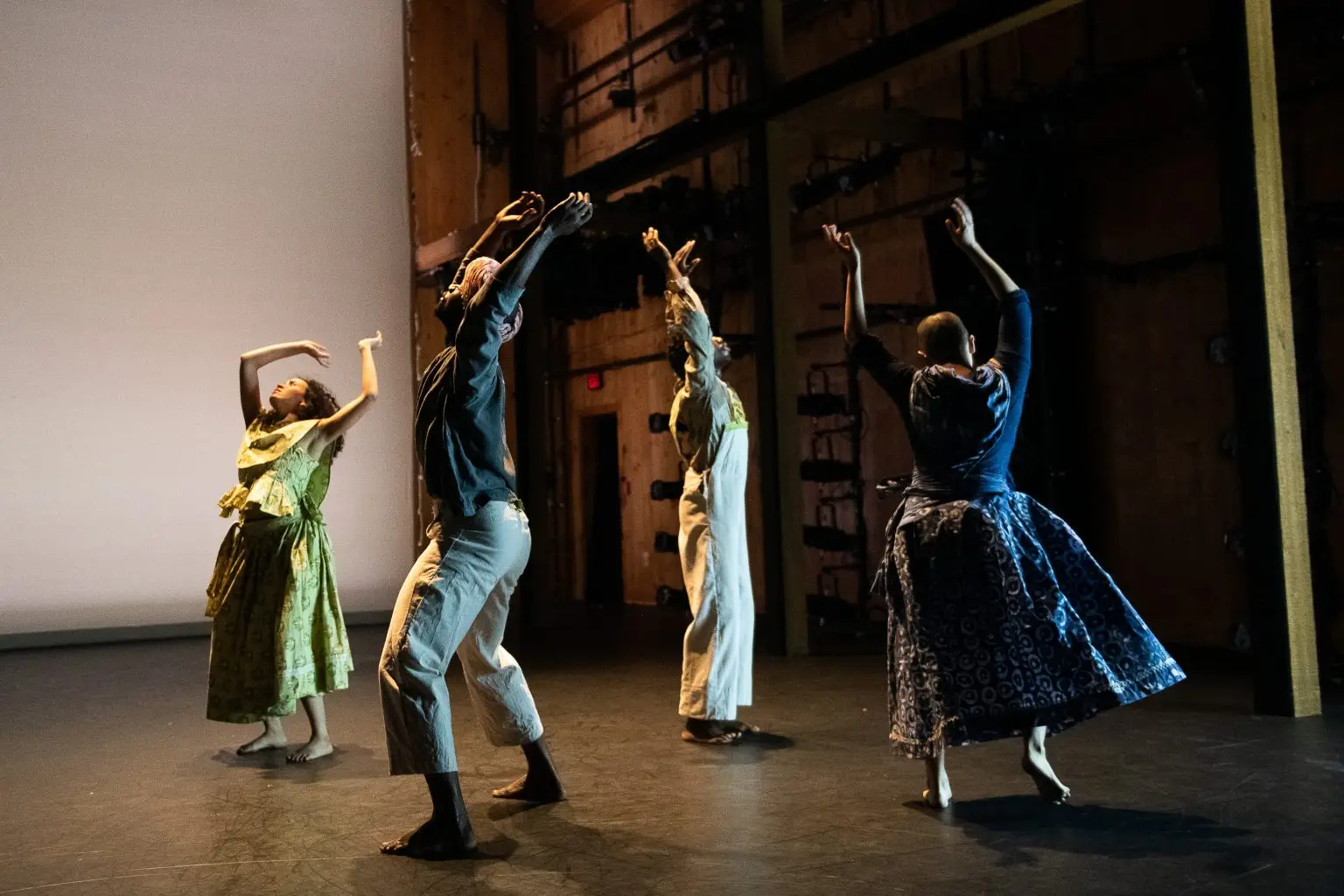 Marcia B. Siegel
Having spent half my life over the past decades sitting in audiences and writing what I've experienced in those audiences, dance as confined to a small screen doesn't seem like the real thing. A couple of screen-dance novelties (Dusan Tynek's Quarry Dance IX and the Martha Graham company's takes on Immediate Tragedy) have stood on their own but it would be a stretch to imagine these as live performances without subjecting them to big alterations.
Despite the excellent work of the dancers and their collaborators, I need the sense of other audience people who are looking at them with me. Community is what I miss most of all the pandemic's deprivations—doing stuff with others.
The last live performance I liked a lot was Reggie Wilson's POWER, in February at the ICA. Wilson is a most unaffected choreographer. His dancers don't act up or pretend to be characters, but their dancing conveys whatever the audience needs to understand a place, a time, a person. Most of all, Wilson is invested in music. He based POWER on the Shakers, but with music that ranges from traditional hymns to drumming to gospel, he opens out that category to include forgotten black leaders and the present audience as well.
---
Jessica Lockhart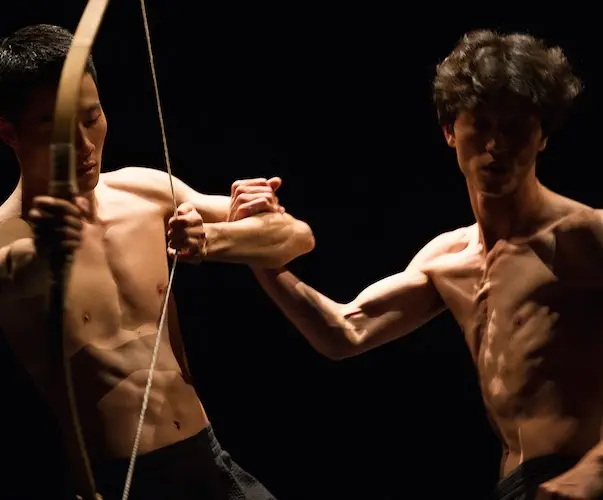 I was mesmerized by this  dance company's performance. The Korean troupe explored the complex relationship between nature and the human body. The result was wonderfully expansive: a meditation on how dance fits into the physical world.
The company performed excerpts from Brown's trilogy about identity. The pieces drew on material from Blackface Minstrelsy a look at the difference between how Black women and Black men communicate in close friendships.
Jacob's Pillow Virtual Festival:
Because of Covid, the venerable summer festival was cancelled. Instead, the Pillow offered weekly virtual concerts that presented dance performances from past seasons. My two favorites: the Tero Saarinen Company presented a Shaker-inspired piece and And Still You Must Swing supplied a hefty serving of exquisite tap dancing performed by some exceptional dancers, some of the best I've ever seen.
---
Mary Paula Hunter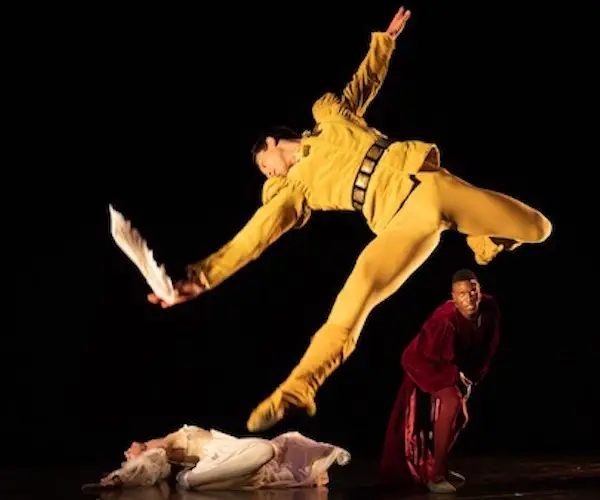 Jacob's Pillow 2020 Digital Season began with a backward glance, treating viewers to a 2018 presentation by the Jose Limon Dance Company. This stellar performance of three historically significant works reminded us that  — during the pandemic and after — the Pillow will continue to be the premier preserver of the legacy of modern dance. Having recently endured a tragic fire that destroyed the Doris Duke Theatre, the Pillow will need our support more than ever in the coming year.
---
Thea Singer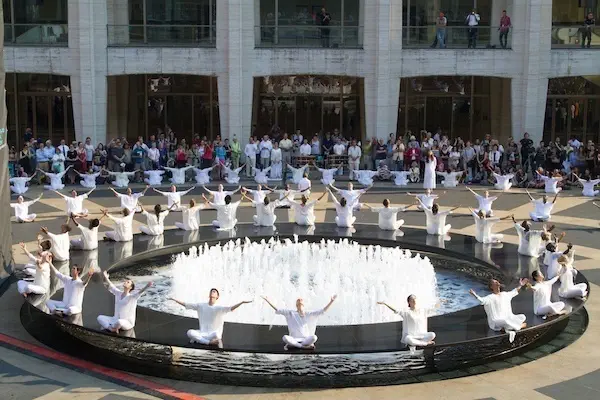 A Reimagined Table of Silence Project 9/11, presented by the Buglisi Dance Theatre and Lincoln Center for the Performing Arts, in partnership with Dance/NYC, on September 11 at 7:50 a.m. EDT
Choreographer Jacqulyn Buglisi's Table of Silence Project 9/11 began as a call to action in response to that day's horrific events. Performed every year since its premiere, on September 11, 2011, this multicultural, intergenerational call for peace, unity, and healing became more urgent than ever this year. With 28 fully masked, socially distanced dancers performing live for a 12-minute "Prologue " — as opposed to the customary 150-plus dancers performing for a full 34 minutes — this year's Table of Silence Project 9/11 spoke to the strength of hope and the ties that bind us in these troubled times. The Bessies named Buglisi the 2020 Special Citation Honoree in recognition of this piece.