Boston's pop music scene in November has an international flair. Multiple groups from the UK who specialize in folk and electropop join bands from Spain and Ireland in coming to Boston this fall. While the picks for this month all have roots abroad, these acts make the Fall months of Boston that much more inviting.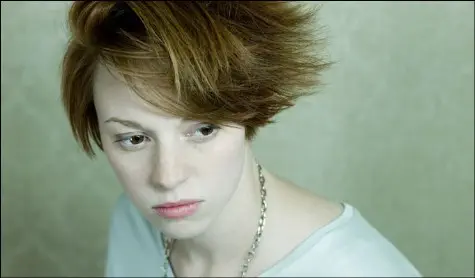 By Thomas Samph.

November 11th, Mumford & Sons at House of Blues
Every once in a while, a song comes along that's so catchy it just has to be played on the radio . . . despite the fact that that song may have a lot of curse words in it. Unfortunately, in cases like this, the song is butchered with overdubs and gaping holes in lyrical sections in order to be deemed suitable for radio play. While Mumford & Sons is no Cee Lo Green (think "F*** You"), their song "Little Lion Man" fell victim to the same sensory chopping block. These songs just don't sound the same. In any case, that hasn't stopped the UK folk quartet, who alternate turns with instruments like stand up bass, mandolin, and accordion on stage, from getting plenty of air time on the radio. And who doesn't like literary references sung in catchy, four-part harmony?
November 15th, La Roux at House of Blues
When Robert Moog invented the Moog Synthesizer in 1969, he couldn't have known his machine would give birth to a completely new sound of music in the 80s, then make way for a revival of that sound at the turn of the century with a new genre called electropop. Forty-one years after Moog patented his machine, people still can't get enough of synthesized sound. One case in point is UK duo La Roux. Led by frontwoman Elly Jackson's striking visual androgyny yet undoubtedly feminine vocals, the group takes its name from Jackson's appearance: short, red, spiky hair translates to Le Roux, masculine and La Rousse, feminine, in French. Above all, the London-based group has become synonymous with electropop.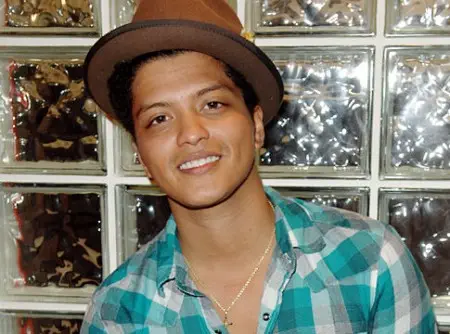 November 30th, Bruno Mars at Paradise Rock Club
While fame and superstardom may be new to Hawaiian-born singer Bruno Mars, the spotlight feels just like home. Mars grew up impersonating his favorite singers and performing with his father's band in venues and clubs around Waikiki. He even landed a role as "Little Elvis" in the 1992 film Honeymoon in Vegas with Sarah Jessica Parker and Nicholas Cage. Today, it's more common to see Mars on stage with collaborators Travie McCoy, Flo Rida, and Cee Lo Green. Multitalented as a singer, producer, and writer, Mars has two Billboard number one songs with "Nothin' On You" and "Just the Way You Are." One day he might even get to sit next to Oprah and the Queen.
Added Attractions

Villagers – Nov. 4 – Great Scott

Les Savy Fav – Nov. 5 – Royale

Bonobo – Nov. 7 – Paradise Rock Club

The Weepies – Nov. 7 – Royale

Sara Bareilles – Nov. 9 – House of Blues

The Toots and the Maytals – Nov. 10 – Paradise Rock Club

Sufjan Stevens – Nov. 11 and 12 – Orpheum Theatre

Kings of Leon – Nov. 14 – TD Garden

Ariel Pink's Haunted Graffiti – Nov. 14 – Royale

Justin Bieber – Nov. 16 – TD Garden

Ben Folds – Nov. 17 – Orpheum Theatre

Kate Nash – Nov. 18 – Paradise Rock Club

Ila Mawana – Nov. 19 – Middle East

Delorean – Nov. 20 – Middle East

Michael Buble – Nov. 27 – TD Garden