By Justin Marble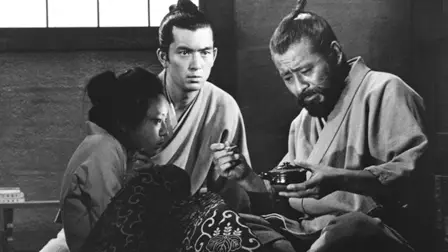 April 4–5, Kurosawa at the Brattle: Every theater in town is screening Kurosawa at some point this month, but my recommendation is for the Brattle on the 4th and 5th for one reason: "Red Beard." Most everybody has at least heard of Kurosawa films like "Yojimbo," "Throne of Blood," "Kagemusha," and "Ran," and there are plenty of opportunities to see these films. But "Red Beard," the story of a humanist, Japanese doctor, is an underrated and little-known Kurosawa film that deserves to be mentioned in the same breath as his classics.
April 5, Stanley Cavell and Renoir's "Rules of the Game" at the Harvard Film Archive: Stanley Cavell, one of the founding fathers of film theory, will present Jean Renoir's "Rules of the Game" at Harvard Film Archive. Cavell still teaches at Harvard, and his ideas have been widely influential, so this is a chance to see a great film put into perspective by a interesting thinker.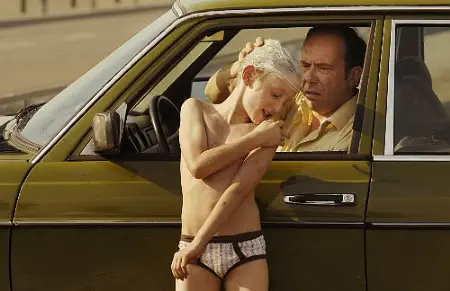 April 16, "Home" at the Museum of Fine Arts: Ursula Meier's directorial debut, "Home," centers on a French family who must adapt to a recently-built highway. The film stars Isabelle Huppert, and Meier has received early acclaim from foreign festivals for her study on the effects of environment on the individual.
April 16–17, "The Room" with Tommy Wiseau at the Coolidge: I've plugged The Coolidge Corner Theatre's monthly showings of the so-bad-it's-good "The Room" before, but this is a special occasion. The enigmatic and Eastern European auteur behind the baffling film will be present both nights to answer questions about this cinematic disaster and burgeoning cult classic. "The Room" is quite simply one of the worst films ever made, so you owe it to yourself to check out these midnight screenings and catch a glimpse of our generation's Ed Wood.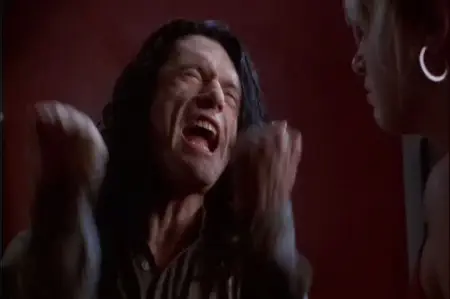 April 16-25, Boston International Film Festival at AMC Boston Common: The Boston International Film Festival returns with a large lineup of shorts and features, spanning a week and a half at the AMC Boston Common. Each screening pairs one or two shorts with a full-length feature, most of which are unknown, so the festival has a "grab-bag" feel to it. The screening list contains a mix of both American and international offerings and crosses genres from dance flicks ("Go For It") to gangster films ("Harry Brown").
April 16–19, Jim Henson at the Brattle Theatre: In an era of CGI overload, introducing children to the works of Jim Henson may be a nice alternative. The Brattle is giving filmgoers that chance with a retrospective of Henson's works, both with the Muppets and without ("Labyrinth," and "The Dark Crystal.") This also features a "Henson rarities" program on the 17th that could be of interest.
April 21–28, Boston Independent Film Festival:This quickly-growing festival is a great way to see the big-buzz films from Sundance and SXSW before they get wide releases. This year features the new films from Mark and Jay Duplass ("Cyrus"), Ken Loach ("Looking for Eric"), and Michael Winterbottom ("The Killer Inside Me,"), along with festival darlings like "Winter's Bone," and "The Extra Man," plus a whole host of documentaries and short films. Something for everybody here. Locations to be announced.