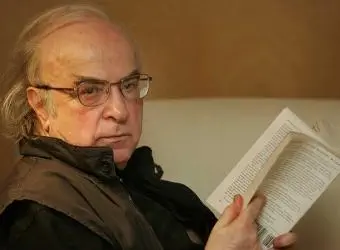 Norman Manea wants a nuanced moral reckoning of the sins committed in the Stalinist past.
by Bill Marx
In a recent World Books podcast I talk to Romanian-born essayist and novelist Norman Manea about his article, "A Lasting Poison," which was published last month in the "New Republic." In his commentary, Manea explores the recent revelation that, in 1950, the then 20-year-old Czech writer Milan Kundera denounced a man as a Western spy to the criminal police. The man was sent to prison. Kundera denies the charge, but for Manea the case raises important issues about truth and history, even if there is, at the moment, no definitive answer.
For some, the charge against Kundera should trigger a witch hunt. For others, what happened 60 years ago doesn't matter all that much because Kundera is a great artist. For Manea, both responses are symptomatic of superficial approaches to the Stalinist past. In "A Lasting Poison," Manea suggests a middle way – a nuanced moral response to the facts of the case.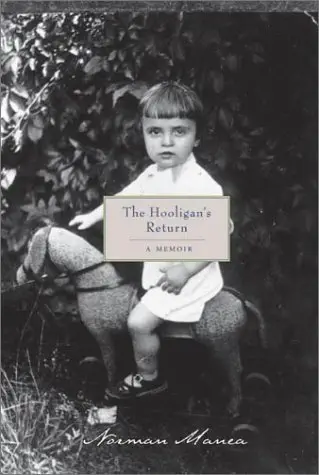 Manea teaches at Bard College. His most recent book is the memoir "The Hooligan's Return." Three volumes of his fiction are also available in English as well as a collection of essays entitled, "On Clowns: The Dictator and the Artist," which examines the battle between tyranny and creativity. He has recently been awarded the 2009 Literary Prize of the Fondation du Judaisme Francais.
======================================================
For those of you who don't know about us, and wish to subscribe to this and other great podcast and blogs, The World is an international news program co-produced by the BBC World Service in London, Public Radio International and WGBH Boston. Subscribe to the World Books podcast here.
And World Books is more than my weekly podcast – the online feature includes reviews, interviews, news, and commentary on international literature, including including a commentary about a vampire novel from Sweden, "Let the Right One In," which has become a popular and critically acclaimed movie in America. Those who want to talk about the novel and the film (Which one is better? Does it matter?) are invited to discuss the issue on the World Books Facebook fan page. Agree or disagree, I want to hear from you.