While many critics decried 2011 as a musical wasteland, New England residents can allow auld acquaintance to be forgot in 2012 with the cornucopia of music that's coming to the Northeast. Warm up with these winter events . . .

By Michela Smith.
For a Night on the Town: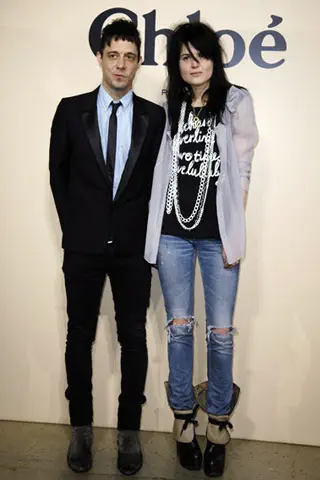 The Kills. At Royale Boston, February 3.
Guitarist Jamie Hince and vocalist Alison Mosshart, consummate performers who exude plenty of charisma, return to Boston, continuing their promotion of 2011's album Blood Pressures. In the intimacy of the Royale, The Kills are certain to provide gritty rock and roll via a seductive minimalism that will allure and then sweetly sedate the crowds.
The Black Keys. At TD Garden, March 7. Also playing in Portland, ME, March 6.
Revitalizing the blues by way of a beat whose funky rhythms would haunt even Robert Johnson, The Black Keys conquered 2010 with the Grammy Award-winning album Brothers. Returning in late 2011 with the maturer, tighter, and catchier El Camino, The Black Keys will soon begin their first arena tour. Be sure to scrape and scalp your way to this show in any way possible; witnessing two performers deafen the entire TD Garden will be a melodic marvel.
The Beach Boys. Details TBA.
Plans for their 50th Anniversary Reunion album and tour are seemingly on again/off again every few days, but don't be too frustrated or lose hope. The irresistible magic of Brian Wilson and Mike Love was generated out of the same brotherly feuds. Keep your eyes open for tour dates!
For At-Home Listening:
Paul McCartney's Kisses on the Bottom. February 6.
Many of the most romantic songs from the last 50 years were penned by Paul McCartney. But he only exists because of Sam Cooke, Frank Sinatra, Cole Porter, and other crooners who came before him. McCartney now pays tribute to his inspirations in his 22nd studio album (entitled Kisses on the Bottom) with the help of Diana Krall and her band and special guests Stevie Wonder and Eric Clapton. Hopefully an international tour will follow; world peace would be a reality if everyone attended a Paul McCartney concert. Get ready to swoon . . .
For A Night in the Suburbs:
Megadeth. At Lowell Tsongas Arena, January 29.
My ears are far too sensitive to take the flogging of heavy thrash metal, but I appreciate the longevity and importance of Megadeth in the history of metal, part of the "Big Four of Thrash" alongside Metallica, Anthrax, and Slayer. If you're in a mood to shake up the suburbs with head bangin' and innumerable flashes of the sign of the horns, check out Megadeth on tour with Motörhead, Volbeat, and Lacuna Coil.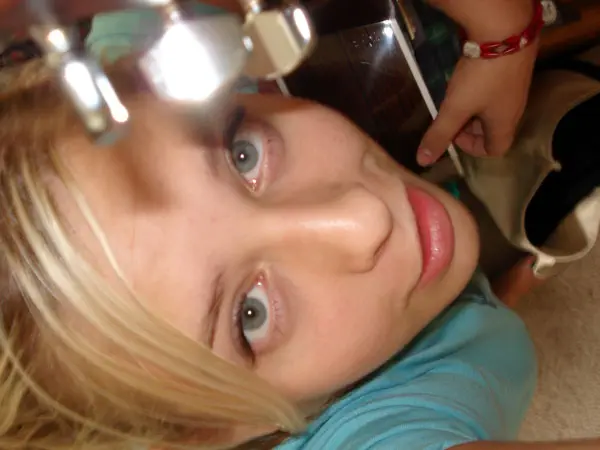 Julia Nunes. At T. T. the Bear's Place, February 29.
Discovered one late, winter night during an era of personal uncertainty, YouTube sensation Julia Nunes brightened my high school soundtrack with ukulele and melodica optimism. Finally recognized as a legitimate artist, Nunes has appeared in clubs around the country as well as at Bonnaroo Music Festival. Her soaring vocals and still-humble stage presence will certainly warm up the hearts and minds of those who visit T.T.'s. during Nunes's late winter performance.