Many museums slow up and party like the rest of us this month, but there are a few new exhibitions worth a look, some offering visuals that brim over with good cheer, such as a collection of handmade holiday cards, others displaying a more violent view of humanity, such as "Goya and the Bullfight."
By Peter Walsh.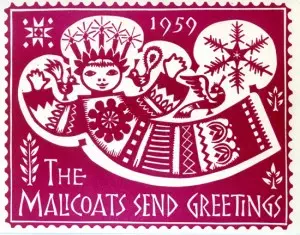 Like most of us, museums have parties over the holidays—for staff, friends, and members. The big event of the museum season—the opening of the Museum of Fine Arts's (MFA's) Art of the Americas wings a couple of weeks ago—is now part of history. There might be a special concert or two, but, as far as new exhibitions go, not a whole lot new happens until February.
An exception this season is the Provincetown Art Association and Museum (PAAM), way out in Nor'easter country at the tip of Cape Cod. Perhaps to lighten the off-off season for year-round residents and artist-members, PAAM is opening two shows this December, complete with full-dress receptions, an Open House, children's events, and other holiday cheer.
"Juried Exhibition: Handmade Holiday Cards" is on view at PAAM through January 9, featuring cards made by member-artists. Seasonal linoleum cuts, potato prints, and other family-produced greetings were a tradition in my family, so I have a soft spot for a homey exhibition like this one. A visit might well inspire your family to follow PAAM's example.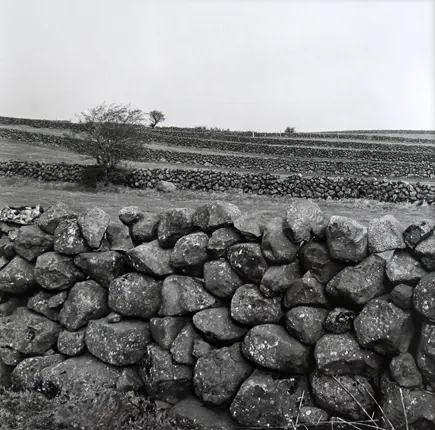 The second PAAM opening this month, "Rachel Brown Photographs: Nature in Action," is drawn from three series of the photographer's work: "Clouds," "Snow," and "Field Work." Brown (aka "Giese") has worked in France, Germany, Ireland, and Texas as well as the Outer Cape, and her work ranges equally widely. Through January 30.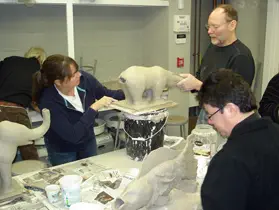 Down the road at the Cape Cod Museum of Art, another family and community-centered exhibition, the "Harry Holl Sculpture and Clay Studio Exhibition," opens December 18. Named for one of the museum's founders, noted Dennis potter Harry Holl, the Holl Studio is part of the museum's studio instruction program and offers classes throughout the year. This exhibition features work by the studio's students and instructors, which include two of Harry's daughters, Sarah and Kim, who also work in the family pottery. The hands-on exhibition even includes open studio sessions where students can work on transforming their own lumps of clay into art. Through January 9.
West of Boston, the Worcester Art Museum opens its own show on December 18: "Goya and the Bullfight." Alternately fascinated and repelled by the decadent and turbulent Spanish culture of his day, Francisco Goya regularly bit the royal hands that fed him with acidic, if coy, satirical images. His attitude towards the iconic Spanish pastime was no less ambivalent than his arch portraits of Spanish monarchs.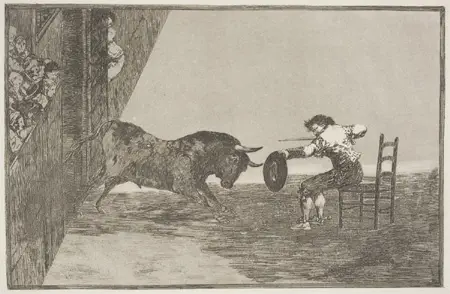 Goya made bullfight images from the start of the 19th century, sometimes in oils but more famously in prints. Worcester owns complete sets of Goya's two major bullfighting series: The Tauromaquia and The Bulls of Bordeaux, that form the focus of this exhibition. The Tauromaquia is a kind of epic poem, in visual form, of the entire story of Spanish bullfighting. The Bulls of Bordeaux concentrates the nastier side of the sport—sadistic, anti-heroic toreadors and riotous, bloodthirsty spectators.
Apart from his great fame as a leading Spanish painter, Goya is one of the half dozen greatest figures in Western prints—a virtuoso in etching and in the (in his day) new medium of lithography. So this show is also a rare chance to see one of the highpoints of printmaking, one well worth the trip from Boston. Catch it through April 17, 2011.