A response to Ty Burr's column called "Here's why Woody Allen is overrated"in yesterday's Boston Globe.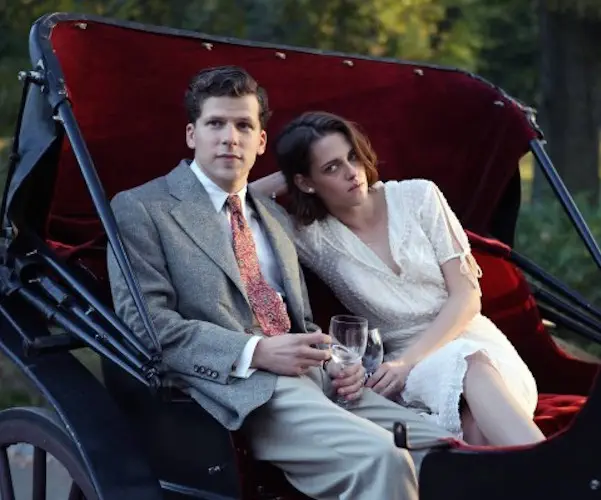 By Ken Bader
Dear Mr. Burr:
I found much to disagree with in your take-down of Woody Allen. I believe that Mr. Allen's "genuine keepers" include, in addition to the six you named, Manhattan, Broadway Danny Rose, The Purple Rose of Cairo, Bullets over Broadway, Match Point, Midnight in Paris, and many others.
Your overall criticism of Mr. Allen for a lack of "self-examination or sustained inquiry" seems to stem from a personal distaste you apparently have for the man, rather than a legitimate critical criterion you would apply to other esteemed directors. For example, have you concluded that the adoration of women so apparent in the films of Truffaut and Cukor "masks a deeper contempt"? Do you really find the works of, say, Hawks, Huston, and Kubrick to be as self-revealing as Annie Hall, Stardust Memories, and Another Woman?
You even belittle Mr. Allen's work on Annie Hall and Zelig, two films you view favorably. You write that the former's provenance is "muddied." Actually, it's not. Neither co-writer Marshall Brickman nor editor Ralph Rosenblum thought Mr. Allen's first cut was coherent. So the three filmmakers collaborated to make it work. To diminish Mr. Allen's contribution to Zelig on the grounds of the extraordinary visuals, editing, and special effects is simply bizarre.
I don't object to your low opinion of Mr. Allen's films. After all, you are not alone. I do, however, resent your insulting those of us who don't share your view. I, for one, continue to enjoy Mr. Allen's work, not because it makes me feel "smart and arty" or "culturally elevated" or because I am reluctant to examine myself or my assumptions. Rather, I find Mr. Allen's films witty, insightful, and brilliantly designed, acted, and directed.
---
Ken Bader has written about film for NPR's Performance Today, The Christian Science Monitor's Monitor Radio, and the Voice of America's Critic's Choice.