By Helen Epstein, World Books Contributor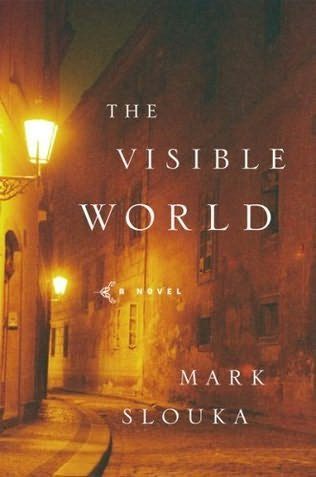 Although September 1, 1939 — the day Hitler invaded Poland — is regarded as the beginning of the Second World War, Czechs remember March 15, 1939 as the day it began for them. Seventy years ago the German armed forces occupied what is now the Czech Republic and declared it the Protectorate of Bohemia and Moravia. There is very little in print in English about this period and there are two books now available in paperback that afford a glimpse of it. One is Peter Demetz's "Prague in Danger: The Years of German Occupation, 1939-45: Memories and History, Terror and Resistance, Theater and Jazz, Film and Poetry, Politics and War; the other is War Mark Slouka's "The Visible World."
Today the term "Munich" is still used as a synonym for appeasement, but the significance of Lidice — the town Hitler ordered razed as a reprisal against the assassination of a high-ranking S.S. officer is largely forgotten. So is the fact that Victor Lazlo, the hero of the classic movie "Casablanca," was a leader of the Czech resistance.
Demetz is a scholar who was a Czech teenager during the war; Slouka is a novelist and the American son of Czech refugees. Both look back on
an under-reported part of Central European history.