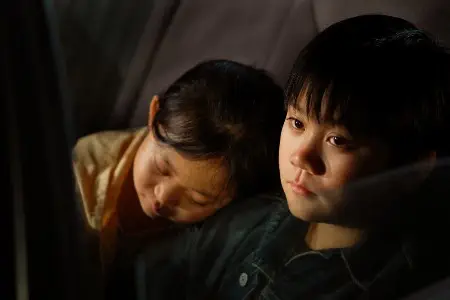 By Justin Marble
March 2–4: "Children of Invention" at the Brattle: Young filmmaker Tze Chun's first feature was shot on location in Boston and focuses on a single mother with two small children struggling to make ends meet. When she doesn't return home one night from her con-artist-esque job, it falls to the older brother Raymond (who fancies himself an inventor) to care for his little sister. The film has received positive buzz for both the realistic depiction of the harsh economic climate and its beautiful depiction of Boston.
March 5: "I Killed My Mother" at the MFA: Another young filmmaker, Xavier Dolan, piloted this personal film to the Cannes Film Festival when he was just 20 years old. With Dolan portraying the main character himself, the film focuses on the love/hate relationship the teenager has with his mother. The Museum of Fine Arts (MFA) presents the film as the showpiece of it's "New Films from Quebec" festival, which lasts till the 13th.
March 13: "Prodigal Sons" at the Kendall Square Cinema with director Kimberly Reed: Shifting to documentaries but keeping the personal touch, Kimberly Reed directed "Prodigal Sons," which centers around her relationship as a transgender woman with her younger brother Todd, a gay man, and her older brother Marc, who is found to be the grandson of Orson Welles and Rita Hayworth. Reed will present the film herself and answer questions on the 13th.
March 19–21: Big Top Cinema at the Brattle: The Brattle Theatre dedicates a weekend to "circus cinema," films centered around life under the big top. Highlights include the disturbing cult classic "Freaks" on Friday, family-friendly "Pee-Wee's Big Top" on Saturday, and Tim Burton's underrated "Big Fish" on Sunday. As always, the theater offers discounts for the purchase of multiple tickets at once.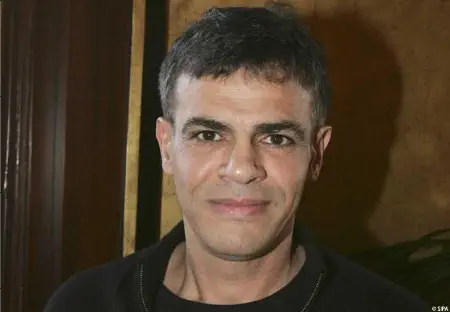 March 19 Onward: Akira Kurosawa's Centennial at the Coolidge, Brattle, and HFA: In honor of what would have been Kurosawa's 100th birthday on March 23rd, several local theaters are reviving Kurosawa's classics. The Coolidge will start playing "Ran" regularly on the 19th, with" Rashomon" to follow next month (if you can't wait, the Harvard Film Archive (HFA) has a free screening of "Rashomon" on the 31st). The Brattle, meanwhile, offers the biggest tribute: starting on the 24th, it's Kurosawa every day well into April—this month includes "Stray Dog," "Seven Samurai," "Ikiru," and "Drunken Angel."
March 26–28: Abdellatif Kechiche retrospective with appearance at the HFA: French-Tunisian filmmaker Abdellatif Kechiche accepts the McMillan-Stewart fellowship for distinguished filmmaking, and the HFA celebrates by showing three of his films along with an appearance by the filmmaker himself. Kechiche is gaining notice for his nuanced study of Arabs living in France; this is a great opportunity to catch a glimpse of a fresh face in international cinema.