An exchange about what meaningful online conversation about the arts and humanities entails. What kind of cultural dialogue would best serve the purpose of the Mass Cultural Council? To focus on the creativity of artists? Or to encourage critical thinking?
By Bill Marx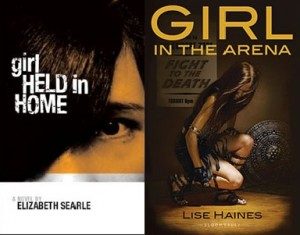 In his recent commentary for The Public Humanist (the blog of MassHumanities), Dan Blask, who coordinates programs for individual artists at the Massachusetts Cultural Council (MCC), argues that the MCC's role in supporting the arts, humanities, and the interpretative sciences should go beyond funding organizations and individuals. He rightfully insists that the MCC is also about encouraging thoughtful conversation among artists, historians, and their audiences and that the MCC has gone online in that effort via its informative blog ArtSake.
He asks a good question–"what are the arts and humanities if not dialogue?" He is right, but I wish to point out, in a friendly way, the intellectual limitations in his approach to public dialogue. And to suggest that these boundaries undercut the admirable efforts of the MCC to generate a conversation that takes the arts and humanities seriously. Here is my response to his piece on The Public Humanist.
---
Bill Marx is the editor-in-chief of The Arts Fuse. For over three decades, he has written about arts and culture for print, broadcast, and online. He has regularly reviewed theater for National Public Radio Station WBUR and The Boston Globe. He created and edited WBUR Online Arts, a cultural webzine that in 2004 won an Online Journalism Award for Specialty Journalism. In 2007 he created The Arts Fuse, an online magazine dedicated to covering arts and culture in Boston and throughout New England.