The Outside the Box Festival is going to need much more substance to justify its new 3-figure price tag.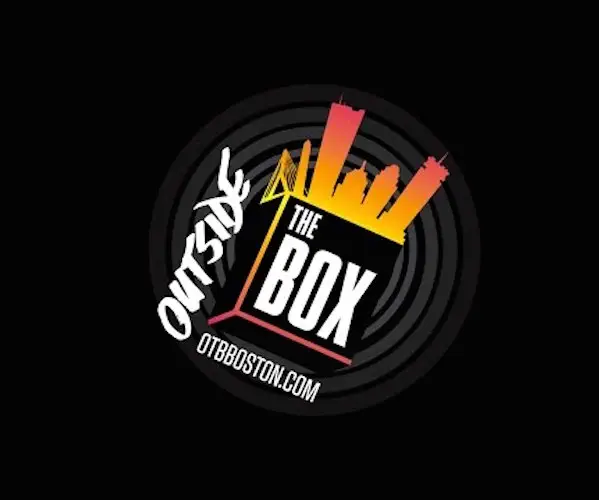 By Noah Schaffer
Some significant changes are coming to the third edition of the Outside the Box Festival.
The Boston Common festival, founded and mostly funded by philanthropist Ted Cutler, was almost completely free when it ran in the summers of 2013 and 2015, and mostly consisted of performances by local and national artists. Both editions were marred by organizational woes and B-list bookings like smooth jazz saxophonist Dave Koz and former American Idol contestants, but at least they provided a nice cheap summer outing and a showcase for numerous local artists.
Now an interactive conference has been added — and tickets are being sold for $399 a pop, with the warning that admission will be $999 at the door. (Discounted passes are being sold on Groupon and other sites.) The pricey passes include priority seating for the OTB performances plus a 2-day speaker summit and a tech awards conference.
The plan to make OTB the SXSW of Boston comes just two months after Cutler complained to the Boston Globe that he was $1 million short of the sponsorship funds needed to put on Outside the Box.
Promotional material also promises that there will be free alcoholic beverages on the Boston Common to pass-holders, a surprising offer given Massachusetts' notoriously strict booze regulations, which expressly prohibit "all-inclusive" pricing or the slinging of free booze outside of private events. The Arts Fuse reached out to a festival spokesperson to clarify the ticketing and beverage issues, as well as whether all performances will still have free seating areas. There has been no response.
On the performance side, there's some good news and some bad news. A diverse 12-member artistic panel has been chosen, increasing the chances that the local offerings will be well-curated. But '90s nostalgia continues to permeate the headliner bookings, given that sets from Smashmouth and the reformed incarnation of Blind Melon are on the schedule.
In the past, OTB has been a well-intentioned gift to a city that suffers from a lack of advance planning. The festival's new tech component proffers plenty of buzz words, but it also makes OTB a late entrant into a very crowded field. Let's hope that this latest gambit comes up with some substance to back up the hype so that the area's startup community will help keep OTB afloat.
---
Over the past 15 years Noah Schaffer has written about otherwise unheralded musicians from the worlds of gospel, jazz, blues, Latin, African, reggae, Middle Eastern music, klezmer, polka and far beyond. He has won over ten awards from the New England Newspaper and Press Association.