Update: Pianist Leif Ove Andsnes's recital on April 1st has been cancelled. The month features appearances by acclaimed performers who have come to New England often before, such as soprano Dawn Upshaw, pianist Dubravka Tomsic, and harpist Sivan Magen, as well as a musical celebration of the 85th birthday of composer, conductor, horn player, author, historian, and jazz musician Gunther Schuller.

By Susan Miron.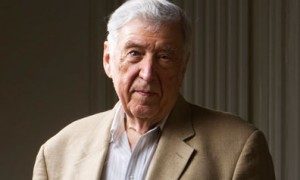 Wednesdays at 5:30 p.m. Half hour to 45-minute concert programs at St John the Evangelist, Boston, MA. April 6: Ashleigh Gordon (viola), April 13: Benjamin Warsaw (piano), April 20: Daria Titova and Nick Dinnerstein (cellists), April 27: Lee Ridgeway (organ).
CANCELLED Friday, April 1 @ 8 p.m. The Celebrity Series presents pianist Leif Ove Andsnes performing Beethoven, Waldstein Sonata No. 21, Op.53 ; Brahms, Four Ballades, op. 10; Schoenberg, Sechs Kleine Klavierstüke, Op. 19, and Beethoven's sublime last piano sonata, Op. 111.
Saturday, April 2 @ 8.p.m. at the Longy School of Music, Cambridge, MA. Pro Musicis presents harpist Sivan Magen, winner of the world's most important harp competition and a participant for several summers at the Marlboro Music Festival. He gives a solo recital of virtuoso harp pieces and his transcriptions of Bach's French Suite #5 and three Brahms intermezzi.
Monday, April 4 @ 8 p.m. at NEC's Jordan Hall, Boston, MA. First Monday presents Jupiter and Parker String Quartets, both trained at New England Conservatory, play quartets by Haydn, Beethoven, and the Mendelssohn's wonderful Octet.
Tuesday, April 5 @ 8 p.m. at NEC's Jordan Hall, Boston, MA. Boston's beloved mezzo-soprano D'Anna Fortunato and a distinguished group of musicians take part in a Gala Vocal Chamber Music concert celebrating the 85th birthday of Gunther Schuller. Pre-concert discussion with the composers begins at 7 p.m. with moderator/poet Lloyd Schwartz.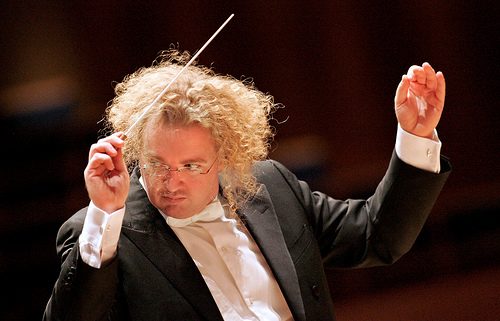 Thursday, Friday, and Saturday, April 14 @ 8 p.m., April 15 @ 1:30 p.m., and April 16 @ 8 p.m. A Boston Symphony Orchestra program, conducted by Stéphane Denève, that includes works of Roussel and Ravel along with pianist Jonathan Biss playing Beethoven's Emperor Concerto.
Friday, April 15 @ 8 p.m. The Celebrity Series brings pianist Dubravka Tomsic to town for the 9th time. She will play Four Chopin Ballades, Beethoven "Les Adiex" sonata (Op. 81a) and "Tempest" (Op. 31 #2).
Saturday, April 16 @ 7:30 p.m. at Emanuel Church, Newbury Street, Boston, MA.  Emmanuel Music presents Igor Stravinsky's opera The Rake's Progress. The first rate cast includes David Karvitz, as the Devil in disguise, and The Spectrum Singers. This should be a very impishly fun evening.
Sunday, April 17 @ 1:30 p.m. at Mass Art's Pozen Hall. Gardner Museum's Sunday Concert Series presents The Chamber Music Society of Lincoln Center. On the program are works of Prokofiev, Auerbach (String Sextet), and Tchaikovsky's sextet "Souvenir de Florence."
Friday, April 29 through Tuesday, May 10 at the Schubert Theatre Boston, MA. The Boston Lyric Opera presents Benjamin Britten's A Midsummer Night's Dream.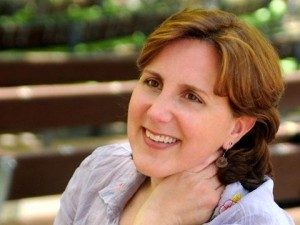 Friday, April 29 @ 8 p.m. at NEC's Jordan Hall, Boston, MA. In her seventh Celebrity Series appearance, soprano Dawn Upshaw will perform works of J. S. Bach, Bartók, Haydn, Purcell, Rachmaninoff, Richard Rodgers, and Ruth Crawford Seeger. The often awe-inspiring Ms. Upshaw, an unusually versatile singer, has been the muse of—and has championed—many contemporary composers.